An Urban Meeting Point Since 1987
Experience the revamped Péros, the iconic all-day destination in Athens that has become a landmark of Kolonaki square since 1987 when it was first introduced in Tsakalof street. More than 30 years later, Péros remains the top upscale hangout for Athenian socializing, adding sparkle and flavour to city life and continuing an enduring legacy.
Restaurant | Peros Kolonaki
Bar | Peros Kolonaki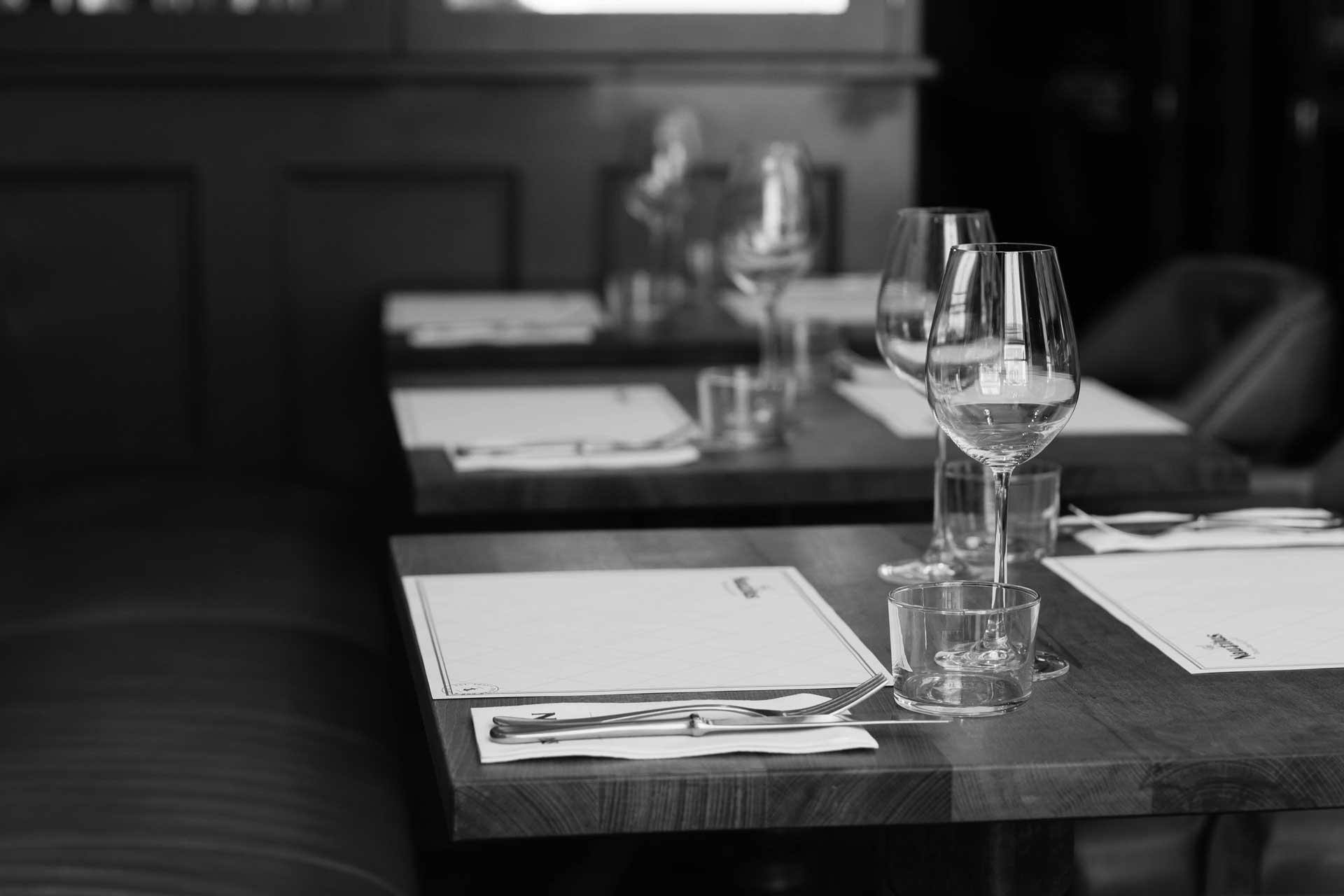 Events
Fancy Events with an Athenian Twist
Péros is the quintessential spot for Athenian hobnobbing in the most upscale quarter of the city centre. It is also a top venue for parties and festive urban events. Having hosted over the years some of the most memorable nights of the Athenian high society, Péros in Kolonaki offers a perfect glimpse of the local lifestyle and the proverbial finesse of the area. The refined atmosphere of our newly renovated premises blends old-Athens glamour with modern vibes promising to add sparkle to any event.
Location | Peros Kolonaki
The Classy Hill of Athens
Two steps from Syntagma square, Kolonaki is a swanky neighbourhood famous for its chic boutiques, fascinating museums, inspired galleries and the most clued-up scene of leisure, gastronomy and entertainment. The area is a beautiful mix of neoclassical, art deco and modernist buildings, making up the Athenians' most polished quarter. Nestling quietly on the foot of Lycabettus Hill, where some of the most inspiring Greek and international poets, artists, politicians, and celebrities of the past century have rubbed elbows, Kolonaki invites you to explore its timeless beauty!